Discover the unique beauty of our handmade cardigans
Buy Cardigans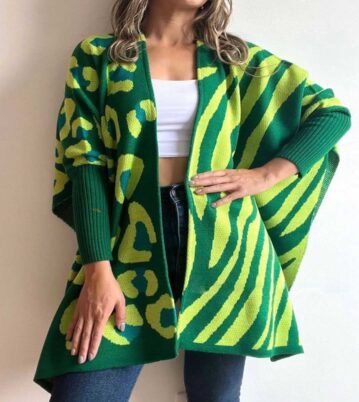 With a variety of designs and vibrant colors to choose from, you'll find the perfect carfdignas to complement any outfit.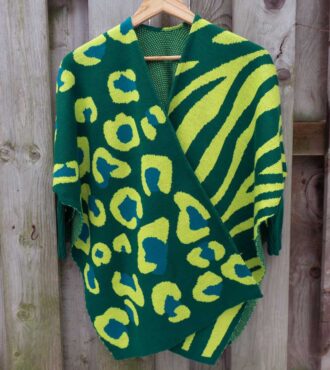 Follow us on Instagram and stay up to date with our latest creations!
Follow Us
Get style inspiration and join our community of fashion lovers to see how our products complement different outfits and styles.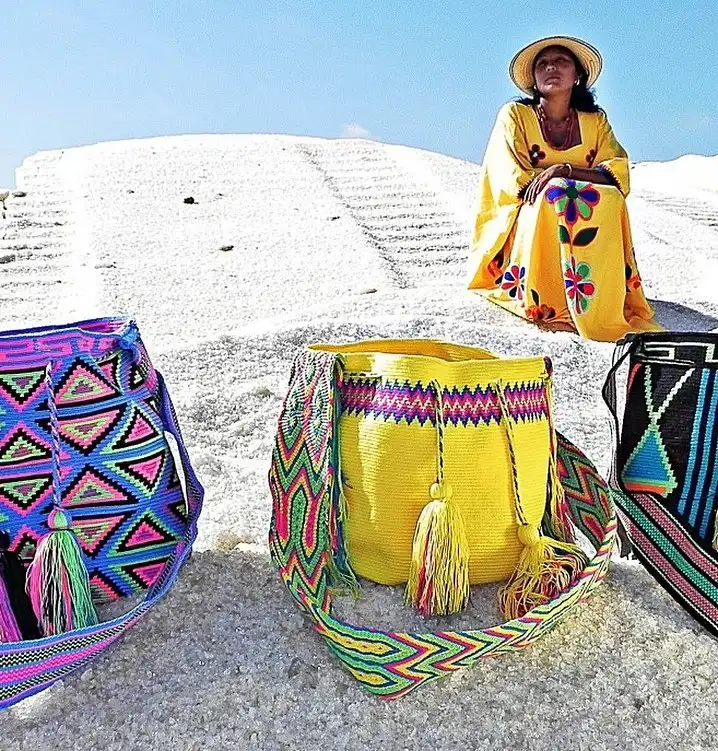 Encouraging and supporting local creativity
We support and empower emerging designers, artisans, women heads of households, and indigenous communities to create luxury items with great design and promote local culture sustainably and inclusively.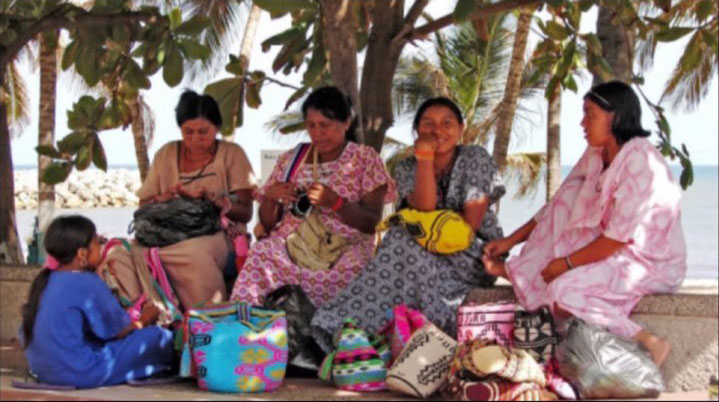 Testimonials from our customers and Wayuu mothers